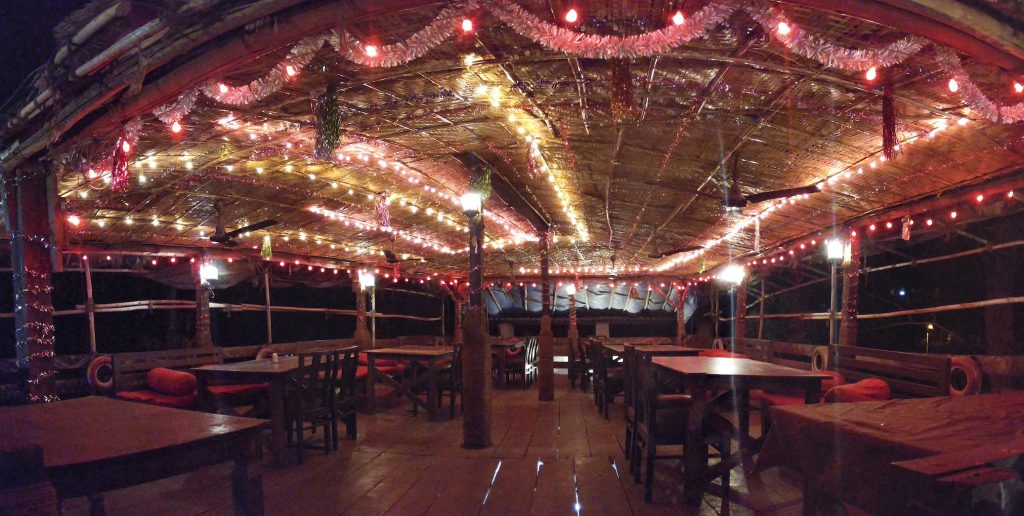 Contact Us
---
Home > Contact Us
Get in Touch
If you are looking for Hotels in Mira Road, with luxurious accommodation and delicious food, Saffron Suites is your one-stop destination. Surrounded by lush greenery and serenity, Saffron Suites hotels near Dahisar are a home away from home for those who appreciate the best.
Food is provided from dhaba style restaurant which is one of the best dhabas in Mumbai. Saffron Suites is the perfect destination for Tourists, Weekenders, and Corporates having conferences, training programs and meetings.
Social Media
Contact Details
Thank You
Thank you for contacting us and showing interest in our hotel. For any enquiries or queries, you can fill in your details in the given form and submit it. We will reply to your queries within a day.
We take this opportunity to thank all our customers who visit this place often. Your presence and suggestions motivate us to give our best every time you visit. We promise you to give the best in quality service, food and drink. Assuredly you will take back good memories from your stay at Saffron Suites.

So, what are you waiting for, come here and experience a blissful stay at Saffron Suites! Best Hotels in Mira Road!